FAmily owned and operated since 2003
South Street Ale House
For over 20 years we have been serving up tasty and locally sourced pub fare with a selection of lovely drinks.
For a warm and friendly atmosphere, you can't beat the South Street Ale House.
Come in and watch your favorite sport, bring your friends for a meal or come along and listen to our live music.
Close to Fremantle, with ample free parking at the back and a bus stop right out the front.
There's always something happening at the South Street Ale House!
Get social and check our Facebook or Instagram pages for the latest news.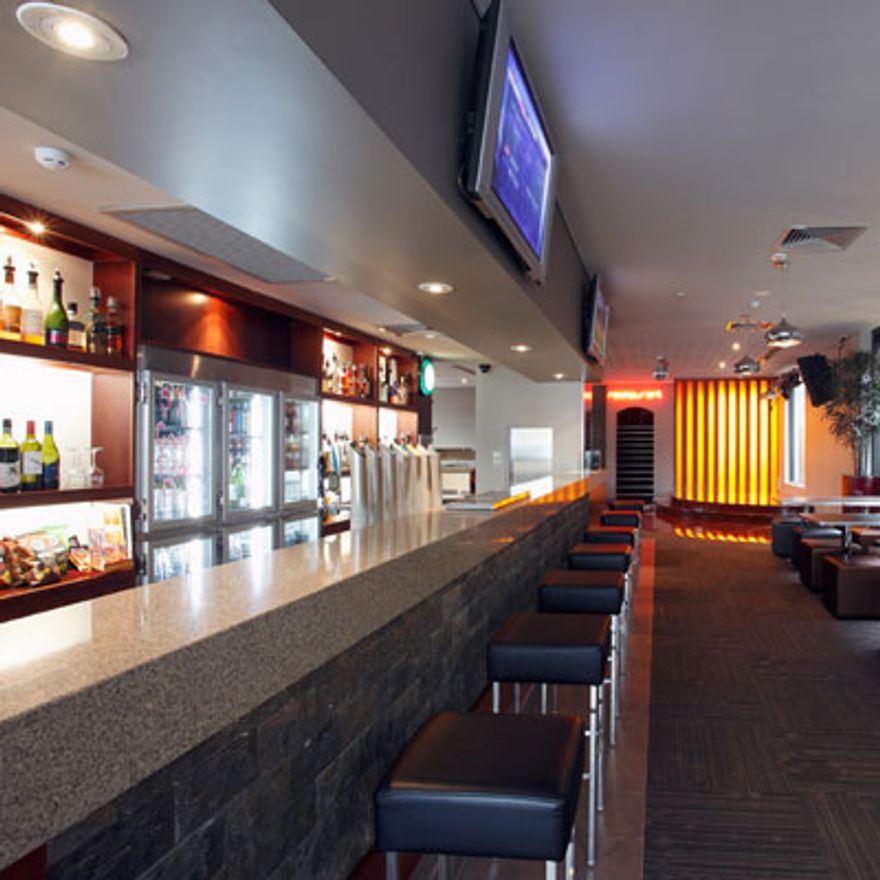 Business Hours
Bottleshop
Sunday - Thursday 10:00 AM - 10:00 PM
Friday - Saturday 10:00 AM - 11:30 PM
Bar
Sunday - Thursday 10:30 AM - 10:00 PM
Friday - Saturday 10:30 AM - Midnight
Functions
Ale House Restaurant
We can cater for any function up to 80ppl. Our restaurant has hosted countless successful events such as weddings, Christenings, Communions, Engagements and Birthdays. Please refer to our 'menu' heading for lists of our set menus. We can also work with you to customize your own.

(Accommodates up to 80ppl)
Private Cocktail Lounge Area
Our cocktail lounge is the perfect venue to cater for your next special event. Platters and customised cocktail menu's are available to suit any budget and your guests will be delighted with how versatile and comfortable the area is. Contact Vince or Silvana to discuss your next gathering.

(Accommodates up to 100ppl)
Specials
Daily
$7 TAP BEER SCHOONERS *All Day *Every Day *Swan Draught, Hahn Super Dry, Hahn 3.5% + Toohey's Extra Dry
Monday Steak Night
Choose from *Tagliata *Porterhouse *Steak + Eggs for only $25
Tuesday All Day
$18 Schnitzel - Your way! Choose from our Veal or Chicken Schnitzel, and add any two sides; salad, coleslaw, chips, sauce, spaghetti bolognese or garlic bread
Wednesday Night
Our Famous HALF PRICE DINNER NIGHT Choose any main meal for dinner on our menu for HALF PRICE Restaurant now open from 5pm Wednesdays. (Some exclusions apply, marked with an *) (Sorry, NO VOUCHERS allowed tonight and only for dine-in, not takeaway)
Thursday Pasta Special
Choose from any of our Pasta's or Risottos on our menu $18 Lunch + Dinner
Friday Seafood Special
Lunch + Dinner *Seafood Platter for 2: $50 *Mixed Seafood Special: $31 *South Street Mixed Seafood Grill: $31
Saturday Dinner for 2
Choose from any two main meals from our menu and only pay $50 (does not include Steak, Barra & Prawn or the Seafood Platter for 2)
Sunday Specials
Sunday Bottomless Lunch
$65 Food + Drink Package Any Entree + Main, with bottomless drinks from selected tap beers, house wine & house cocktails for 2 hours From 11.30am , Last orders at 3pm. **NO VOUCHERS, CONDITIONS APPLY** **RSA REGULATIONS APPLY TO ALCOHOL CONSUMPTION RULES**
---
Sunday Roast Special
$22 Adult, $12 Kids Roast of the day served with fresh vegetables and Yorkshire pudding, topped with our own house-made gravy.
Events
Every Monday | From 7:00pm
Monday Night Karaoke
The best Monday night Karaoke in town! Join us on Monday Night from 7pm as we sing the week in. Glenn & Les from AAA Karaoke have all your favourite hits, $7 beer schooners and VOK Cocktails all night ... its the best fun you can have on a Monday night. See you there.
First Tuesday of the Month | From 7:00pm
Quiz Night Tuesday
Join us for the FIRST TUESDAY of every month for our PUB QUIZ NIGHT Great Prizes to win all night Starts at 7pm Call the bar to book your table
Every Friday | From 8:00pm
Friday Night is Karaoke Night
Join Glenn and the AAA Karaoke team for a night of songs, laughs and fun! Great cocktails and drink specials all night ... with our kitchen open until 9.30pm. Get in early though - as song selections fill up FAST !!!!
Every Saturday | From 8:30pm
Saturday Nights
We're changing things up on Saturday's! Check out our Facebook for this weeks Music or Karaoke on show!
Every Sunday | From 5:30pm
Open Mic Night
All Musical style welcome! Join us Sunday's as we say goodbye to the weekend with some of our live and local musicians. Contact Ric & Jaime 0427 006 188 via text to book a spot in the set.
Everyday
Sports - Live & Loud
Watch all the latest sports action on any of our 6 Big Screens!
Bottle Shop
Visit our well stocked Bottle Shop for the full range
of Beer, wines and spirits at discounted prices!
Call us now on 9337 1453 to order.
See Our Weekly Specials HERE

Photo Gallery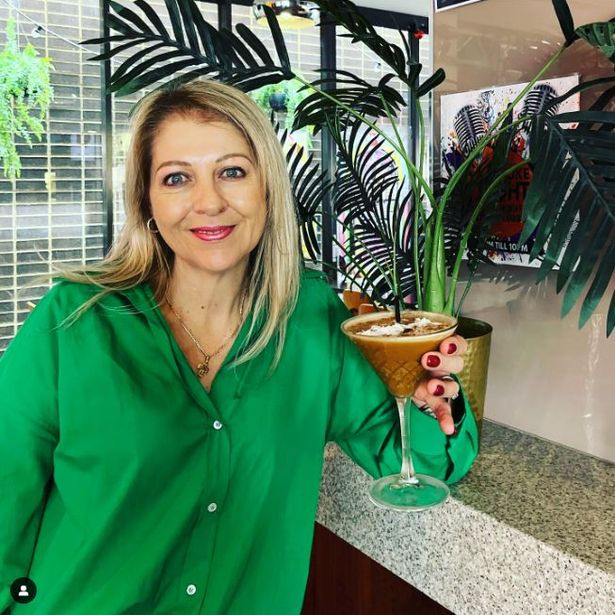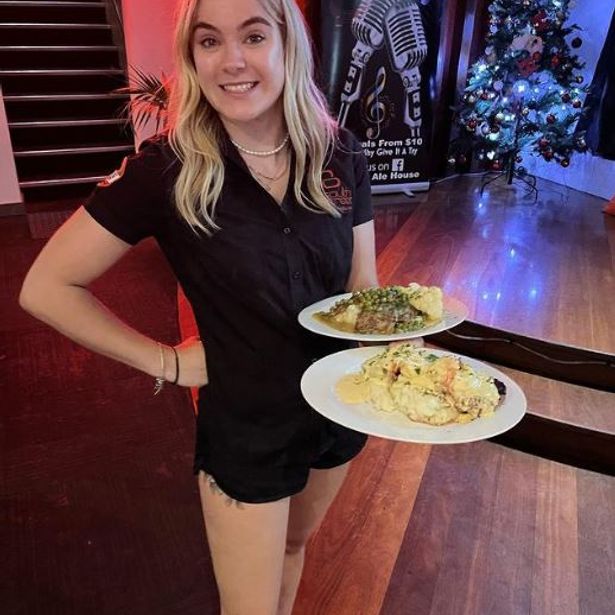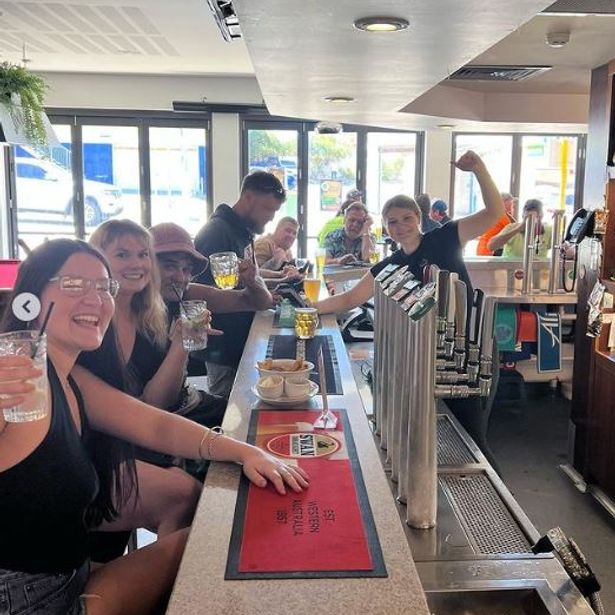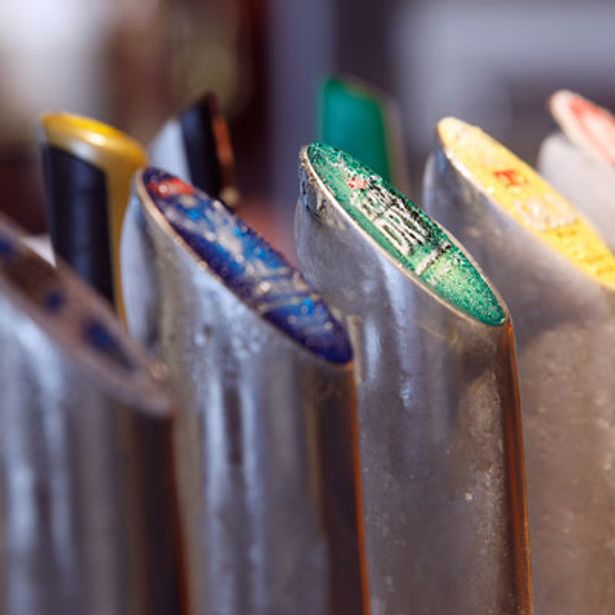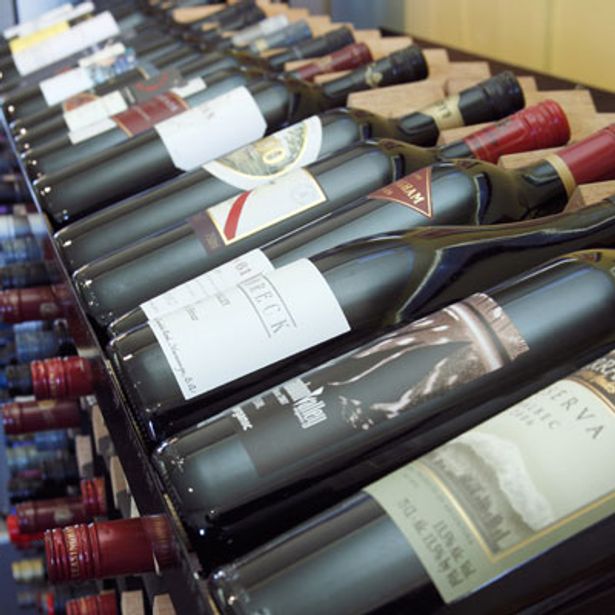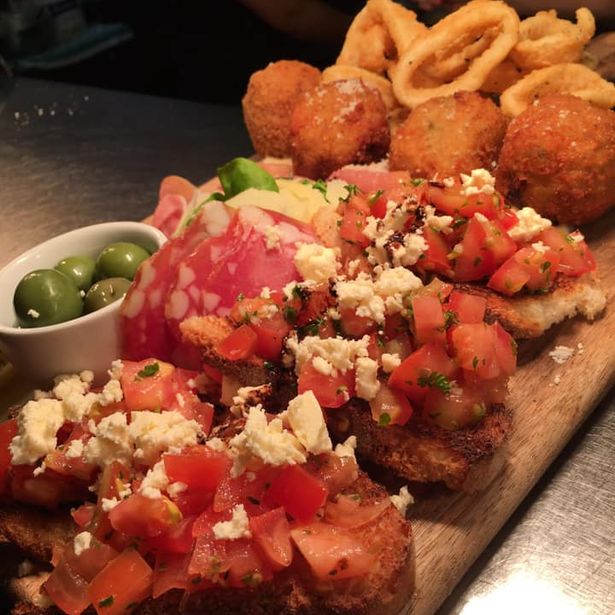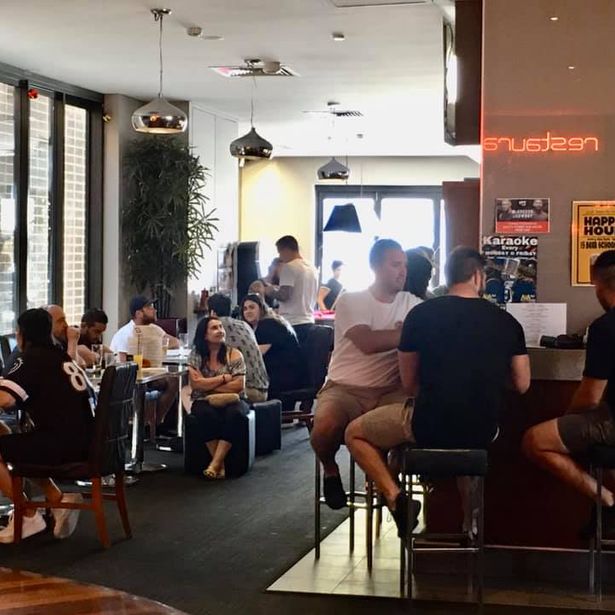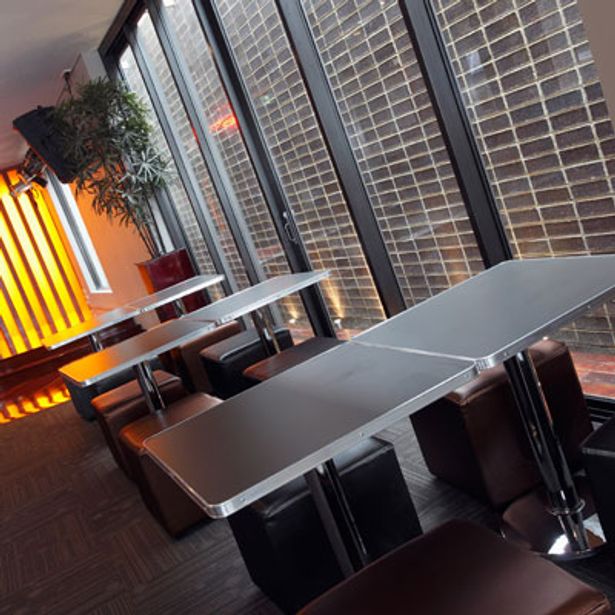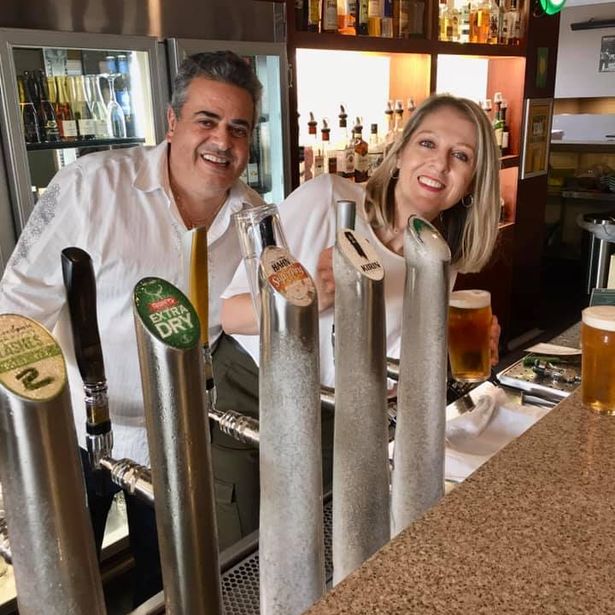 STAY IN TOUCH WITH UPDATES